Our Crew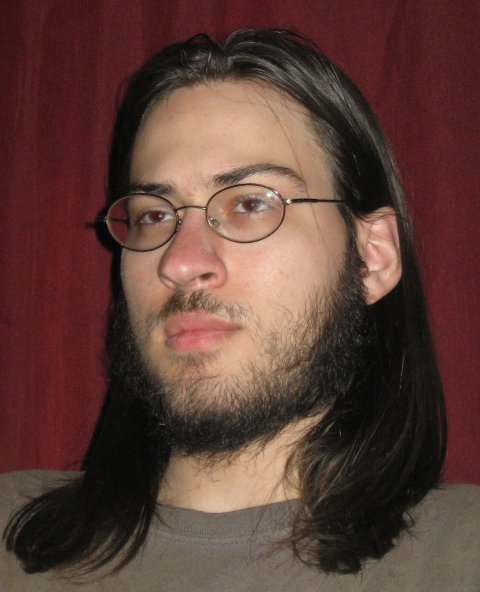 Stephen is 24
His birthday is Nov.15/88
He graduated from University of Waterloo with a math degree in computers.
Stephen loves the computer and science. See his personal site.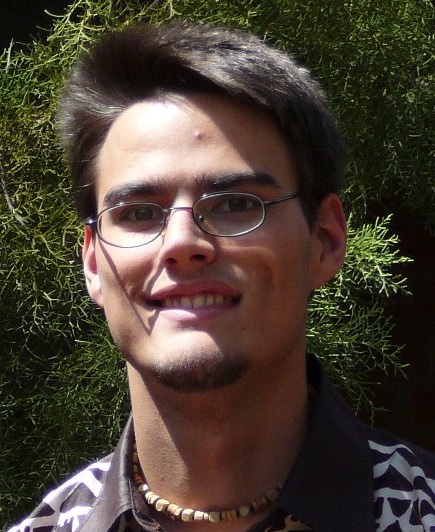 Daniel is 23
His birthday is April 4/90
Daniel graduated with a BRE in counselling from E.B.C.
Daniel married Christine Lloyd Oct 2011 and now pastors a small community church in Kirkland Lake.
Daniel loves music and writing songs and stories.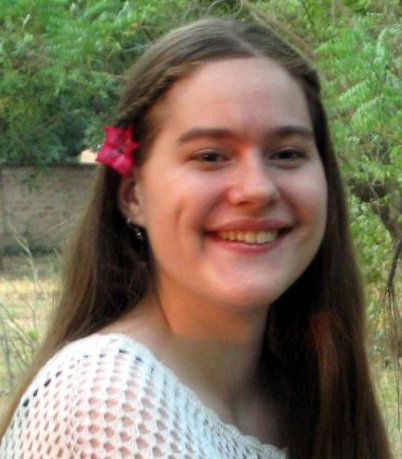 Jessica is 21
Her birthday is July 10/92
She is in her second year of Bible training at E.B.C. focusing on missions
Jessica loves helping others and hanging out with friends.